Anbefalt artikkel: «Twenty-One Teaching Strategies»
Tanner, Kimberly D. 2013. Structure Matters: Twenty-One Teaching Strategies to Promote Student Engagement and Cultivate Classroom Equity. CBE – Life Sciences Education, 12: 322–331.
Tanner gjennomgår en rekke ganske enkle teknikker og tiltak for å få med alle studentene. Hun beskriver teknikkene kort, men tilstrekkelig for å få et overblikk. Språket er lettlest, god engelsk. Teknikkene er sortert i fem kategorier.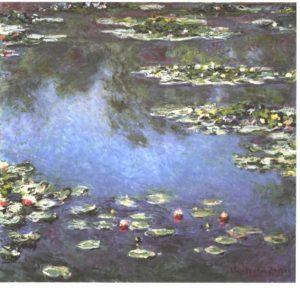 Jeg skal gjengi en kortfattet liste over teknikkene hun beskriver, den er en lett modifisert kopi av Tabell 1 på s. 324 i Tanners artikkel. Forøvrig anbefaler jeg å lese artikkelen hennes. Der finner du detaljer om konkrete framgangsmåter, og referanser til forskning som underbygger forslagene.
Hvis du vil teste ut en konkret strategi, kan det godt hende du vil ha ytterligere referanser, men dette er et godt startpunkt og en fin oversiktsartikkel.
Giving students opportunities to think and talk about biology
1.Wait time
2. Allow students time to write
3. Think–pair–share
4. Do not try to do too much

Encouraging, demanding, and actively managing the 
participation of all students
5. Hand raising
6. Multiple hands, multiple voices
7. Random calling using index cards
8. Assign reporters for small groups
9. Whip (around)
10. Monitor student participation

Building an inclusive and fair biology classroom community 
for all students
11. Learn or have access to students' names
12. Integrate culturally diverse and relevant examples
13.Work in stations or small groups
14. Use varied active-learning strategies
15. Be explicit about promoting access and equity for all 
students

Monitoring (your own and students') behavior to cultivate 
divergent biological thinking
16. Ask open-ended questions
17. Do not judge responses
18. Use praise with caution
19. Establish classroom community and norms

Teaching all of the students in your biology classroom
20. Teach them from the moment they arrive
21. Collect assessment evidence from every student, every 
class
Foto:
Nøkkeroser av Claude Monet. https://commons.wikimedia.org/w/index.php?curid=7186705